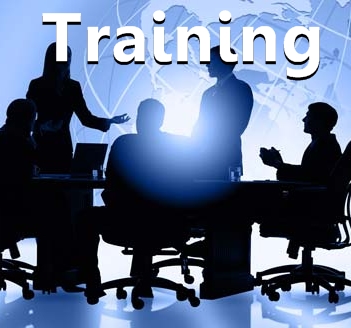 The workshop in Dublin was a great success.  We had a wonderful turnout of people.  Its always great to see large numbers of people, and it enhances the learning experience for all users.
The new version 7.5 was the main appeal with Rory ODriscoll giving a great demonstration of the new features in the upgrade.
The second room was hosted by Conor OShea and Olga Levis and this provided users with an opportunity to brainstorm and help with user queries.
It is always great to get feedback from you about these training workshops so that we can try to continue to meet individual needs.
Our next training meeting is now scheduled to take place in Clonmel on the 8th March 2015.  All users are more than welcome to attend this.  For more information contact email hidden; JavaScript is required who is kindly organising the event in Hotel Minella.
New Upgrade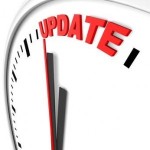 Today we have released the next version of Health one to the Liveupdate server.
This version will be downloaded automatically to your PC if a) you have paid up your maintenance and b) you have the automatic download ticked in tools\options\Liveupdate (last option).
Check your version of Health one:   Open Health one è Click the menu item "Help" (top of screen) è"About" è look at the version number.
It should read something like this    7.3.0 1656
After Upgrading it should read 7.5.0.1836
The previous version = version 7.3.0.1656 was released in November 2014
If you need help with the download or if you have any questions please contact Helix Support
Please see document below for detailed summary of the changes.
Please note dates for upcoming HIUG Training meeting in February and March. We will deal with the new features at these meetings
Please see videos relating to these changes here
The HIUG are currently trying to organise Training workshop Nationally.  Please see events for further information.
Currently we have confirmed Training to take place at the following:
Sligo           07/02/2015
Limerick    14/02/2015
Dublin        21/02/2015
Clonmel      07/03/2015
We hope to see as many users as possible at these Training Workshops.  Remember, the training is there for you all.  The benefits of going to Training meetings is clear.
Your HealthOne system will work as it is designed to work once you know how to work it.