HealthOne AGM
Health One runs an AGM every year and has done so since its inception. It gives the core users of HealthOne an opportunity to come together for a full weekend at a designated venue. It has proven every year to be a very popular event for all staff members.
Each year the HIUG committee plan the event, and try to choose a different part of the country to host the AGM. This ensures all parts of the Rep of Ireland are facilitated. We invite sponsorship for this event from different sources in order to ensure it is FREE to the Health One Users.
The AGM follows a similar format each year with the following events taking place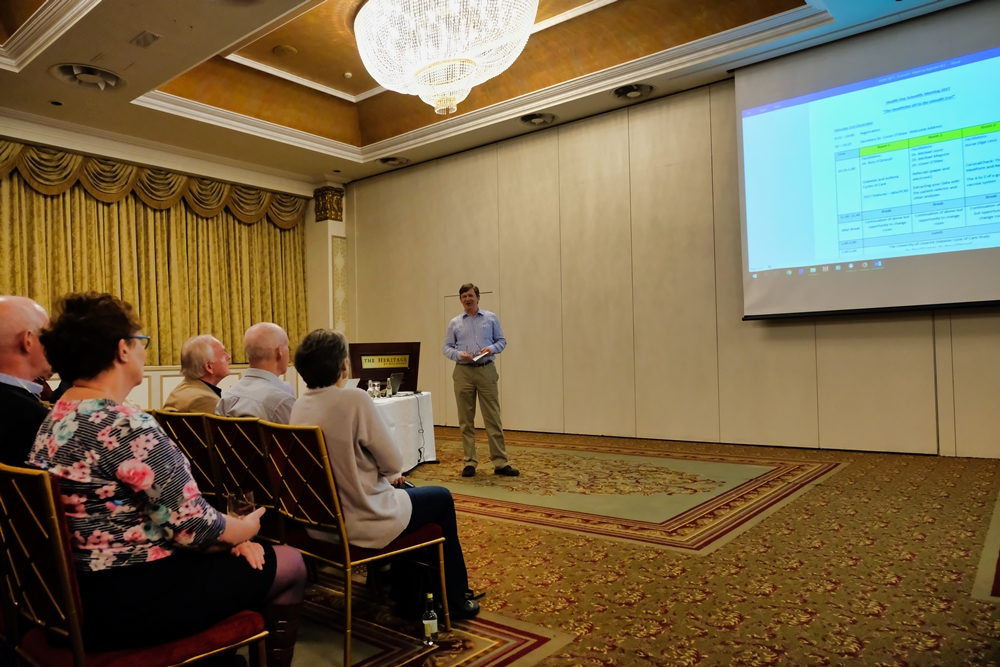 GP Registrar Audit Award
This was featured for the first time in 2014, and was so successful that it has now become an annual focus of the AGM – HealthOne is the only Software Program that encourages this initiative. It invites GP Registrars to produce an Audit paper of choice, demonstrating how HealthOne has the cutting edge in providing accurate and detailed Audit material.
We have had numerous excellent clinical audits over the years. The winner of the Audit prize receives a weekend away at the HIUG Annual AGM to present their audit. They also receive a generous €1000 prize fund and named on the perpetual trophy which is held in the ICGP head offices.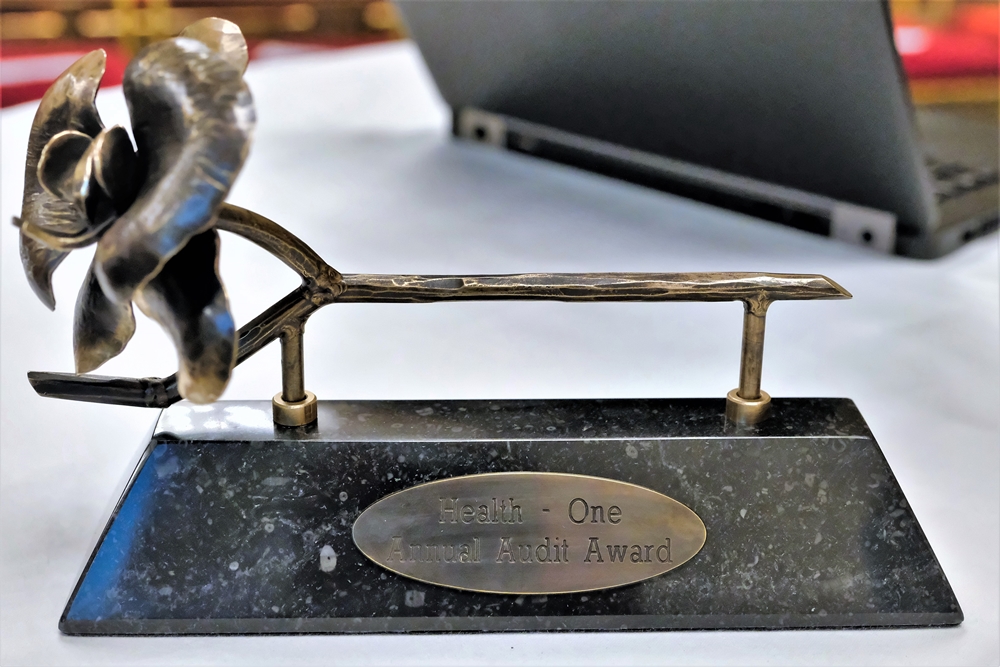 If socialising is your thing, what better way to get to know your fellow colleagues in the comfort of an evening meal, wined, and dined, and provided with plenty of entertainment. The Audit prize is awarded in the evening to the successful candidate.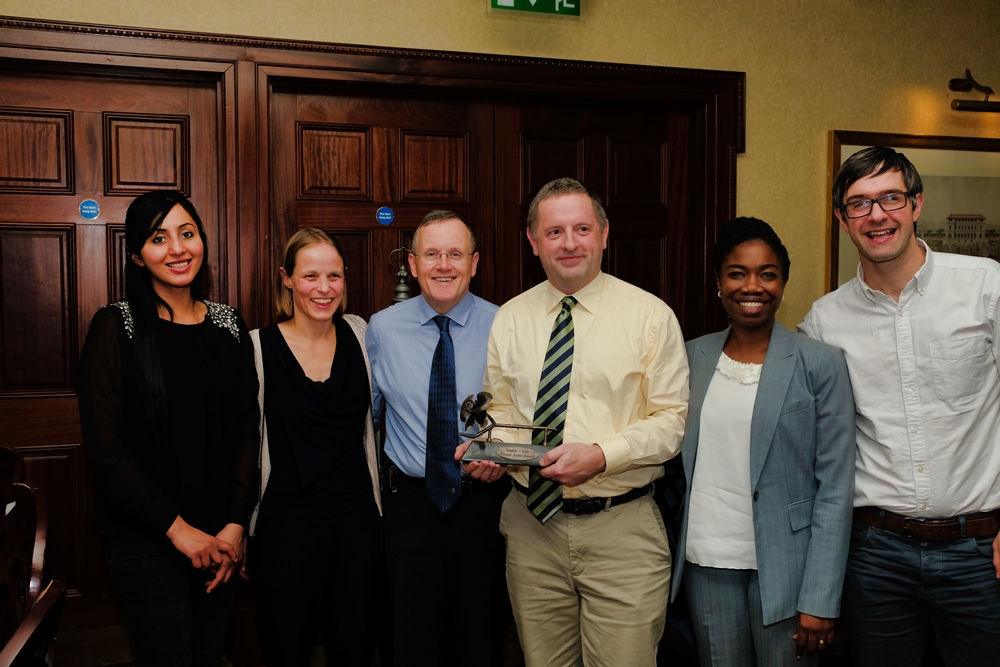 LIST OF PREVIOUS MEETINGS
2018 - Killarney The Brehon Hotel "Your trusted partner in practice"
2017 - Laois Heritage Hotel "The HealthOne GP in the eHealth Era!"
2016 - Dublin Carton House "Back to Basics!"
2015 - Kerry Aghadoe Heights Hotel "Meeting the Needs of Irish General Practice for another 25 years"
2014 - Kerry The Brehon Hotel "Clinical Excellence assisted by Technology"
2013 - Wicklow Rathsallagh House "From the Cradle to the Grave"
2012 - Tipperary Hotel Minella "Back to the Future"
2011 - Tipperary Hotel Minella "Audit"
2010 - Limerick Strand Hotel "What we do and whats new"
2009 - Laois Heritage Hotel "HealthOne helping you out of the recession"
2008 - Cork Maryborough House "Agenda 2008"
2007 - Kerry The Brehon Hotel "Chronic disease Management & HealthOne"
2006 - Sligo Clarion Hotel "Agenda 2006"