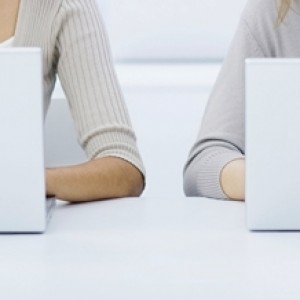 There is no doubt that HealthOne is one of the most versatile, and adaptable computer programs for General Practice. Many other programs have come and gone, but the sustainability of HealthOne is undisputable.
One of the main reasons it has continued to supply the market, is down to its adaptability. HealthOne is easily adaptable by the user for almost any function.
The functions of HealthOne can be configured according to the needs of the user, with limited or no need to request any input by a third party.
Users can
Configure HealthOne appearance, and content to suit. See Configuration
Create Audits, which is currently part of the CIPC requirement of GP's
Analyse virtually all information stored within the program to create a functional analysis of the practice. This includes analysing patient cohorts, billing, prescription, to name but a few analysis available. If you are a more advanced user, you can create your own analysis by using the User Analysis tool
Add external devices to work with HealthOne.
This is only a brief list of just how flexible HealthOne is for the user
With the Healthcare system in Ireland changing at a very rapid pace, the need for flexibility in a software program is vital.