From time to time its useful to be able to identify patients who made appointments and did not attend their scheduled appointment.
Open the configuration tool.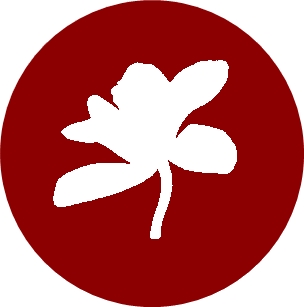 Click on the alerts icon

Click on the + cat (bottom left) to create new alert.
Define the age sex Gms status and use the analysis wizard on the same pane to create a search for item: comment operator: contains content: DNA.
Enter the alert message you wish to appear and indicate whether you want alert to appear on file opening, closing, other or all manipulation of file.
Be careful of the logic at this point….tick 'if alert should be fired' this is counterintuitive and you may need to play with tick and untick if your alert doesn't seem to work Save and make sure this alert , to which you will give a name, is enabled in the list of alerts ( tick box)
Now create an item 'comment' in the file of an offender . Enter the same text string ie DNA
This patients file should fire an alert when opened .
---
← 'Did not attend' alerts