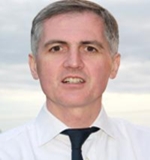 The 2015 AGM saw the first ever Research and Audit Prize awarded to Dr Ed McSwiney, a recent graduate now working in Dublin.
Ed presented a thorough audit on the management of stable COPD in 38 patients at the Cork teaching practice of Dr Frank Hill.
The design of a bespoke annual review mediform and the use of the integrated GOLD combined assessment tool built into the H1 COPD mediform were central to the effectiveness of this completed audit cycle. This was classical , high quality clinical audit, which ought to be entirely reproducible. It showcased some important supporting features of the Health.one program.

---
Dr Mike O Callaghan presented a fascinating extension of the analytical function of H1 by using visual basic code to sort the output of prescribing data from the teaching practices of Dr B Hollywood and Dr Aliya Rahim in Dublin .

The population analysis function was used to great effect to produce a dataset relating to prescribing over a pair of two week periods in two neighbouring practices. This data was categorised using Visual Basic in Excel and allowed for a very detailed analysis of antibiotic prescribing measured against the SARI criteria. This was an example of scientific data mining at its very best.
---
Dr Sureyka Yoganathan presented her audit on patients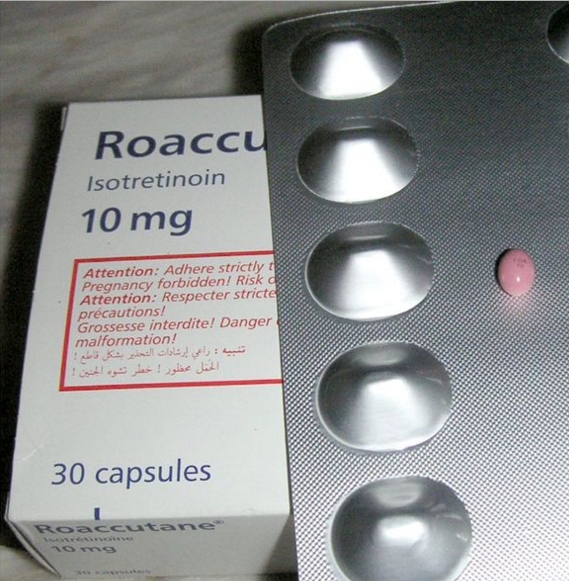 prescribed roaccutane at Dr David Buckley's Tralee teaching practice.
Here, the value of Health.one's mediform facility was used to address a measured deficit in the recording of mood screening and pregnancy testing at follow-up visits.
This project demonstrated the versatile customisation that an individual user can draw on in assisting with structured care programmes. This is singularly important in general practice where the clincian must achieve high qualtiy interventions with infrequently encountered conditions.
---
The HIUG committee were delighted with the quality of the work presented and hope to see further great examples of the how the electronic record can enhance practice at next year's AGM.
Special thanks to Rory O Driscoll, Michael Coleman and John Garvey for adjudicating.