The first positive flu on the season in week 40 this year, quite early. It was our old friend the swine flu strain so it's still around.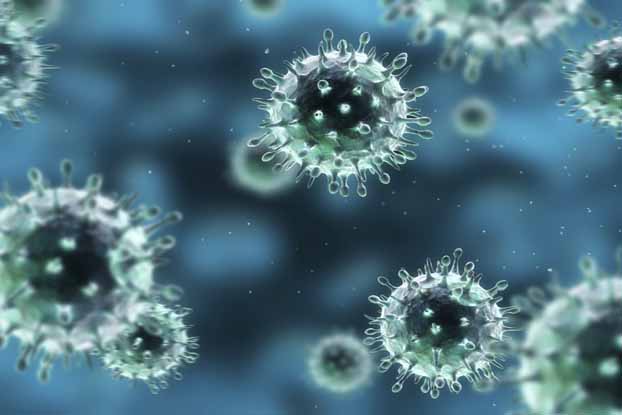 Please find attached letter regarding this year's i-Move or flu vaccine effectiveness study.
Its only sentinel practices that are invited to take part and its very little extra work compared to the normal sentinel work. You can swab all your flu patients (as opposed to only 1 a week if you are not in it) Please consider it.
Admin staff please bring this to the attention of the doctor,
Thank you.