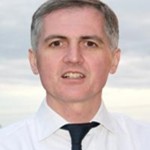 Dr Niall Maguire
"HIUG and the Primary Care Surgical Association announces the availability of the PCSA Community-based Surgical Audit Tool- the first collective audit for skin surgery in Ireland and a service that is unique internationally ,in being linked to your routine case notes, without the need for separate data form completion.
This is currently only available to users of theHealth.one clinical records system and is based on the Mediform and QueryPlus functionality of H1 and the automated analytical capacity provided by the IPCRN.
The PCSA are very grateful to the Health Ireland User Group, Helix Health and the iPCRN for their support of this project over the past two years.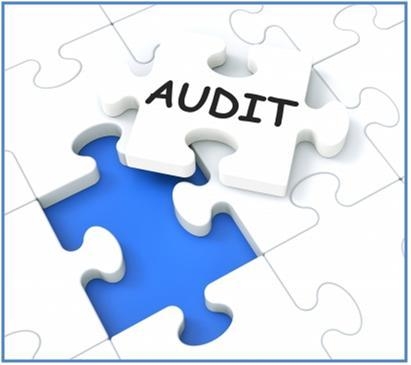 The Audit Tool.
If you want to use this audit for quality assuring your procedural practice, you will need the following:
1) The PCSA Mediform. This Mediform is downloadable here or by contacting Niall Maguire on email hidden; JavaScript is required.
2) The PCSAiPCRN analysis package. This will be provided in the forthcoming version upgrade of Health.one in the coming weeks.
Please read the attached User Guide and/or look at the 10 minute video tutorial.
PCSA Mediform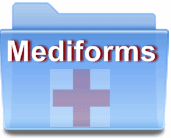 Instructions for Using PCSA Audit Tool (Mediform & Analyses)
About the Audit.
Together , these two items amount to an Audit Tool that you can use both to record your surface surgery consultations and to avail of the powerful analytical functions of the Irish Primary Care Research Network. Importantly, you will not have to make double entries to collect the audit data, just using the mediform to record your procedures will ensure that the iPCRN has what it needs to provide your audit report.
The Audit Tool addresses the following key quality indicators:
A) Type and Nos of procedures performed.
B) Type and Nos of skin cancers treated.
C) Adequacy of excision margins for NMSC.
D) Early complications.
E) Late complications.
F) Possible inappropriate excisions.
G) Correlation between clinical and histological diagnosis.
H) Possible omitted histology.
Your results will be compared anonymously to the results of other audit participants.
Please see www.pcsa.ie for further details."