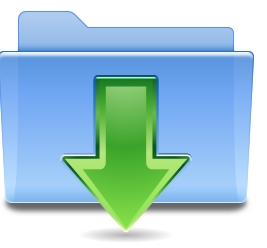 Mediforms
This is a way of entering information to the patient record should you wish to use it. It was introduced with Ver.6.0 and it has proven to be liked by many of the users.
It involves the use of « forms » for data entry.
There are several benefits of using this method of entering data.
Some users find it easier to enter information to a form.
Forms can encourage users to enter information for a particular condition in a consistent manner.
The user can be reminded of normal values and particular investigations that perhaps should be carried
out for a particular condition.
Forms can be distributed to all users easily.
Users can create their own forms.