Report files (.frf files)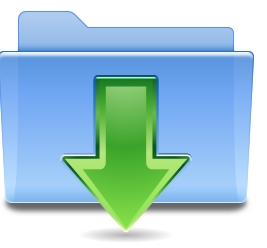 are files which are used in modules listed below.
Billing Module
Prescription Module
Maternity Module
Vaccine Module
These files are files which are created by the programmers and generally cannot be easily modified. They are generally stored within your HealthOne program using the following pathway: c:\honewin\config\Reports
Therefore if you find any of the files would be useful to you, please save them to this pathway in order for them to work.