Autumn 2017
I am very late with the autumn newsletter. I had it written but forgot to send it out, sorry. Here it is now with an update for the December payments.
Payments for the second half of 2017 should issue this week. I am delighted to say all participating sites qualify for full payment this time around. Keep you returns coming in weekly to ensure you always receive the full payment. The season so far has been very quiet, hopefully it will remain so.
You can always see the latest flu surveillance reports at
http://www.hpsc.ie/a-z/respiratory/influenza/seasonalinfluenza/surveillance/influenzasurveillancereports/20172018season/
Many of you will receive the weekly report by email. If you don't and would like to let me know and I will add your name to the distribution list.
You should share this information with any new people joining your practice, its also not a bad idea to review it every so often yourself as a reminder. Thank you to the health One User Group for allowing us to host this on their website.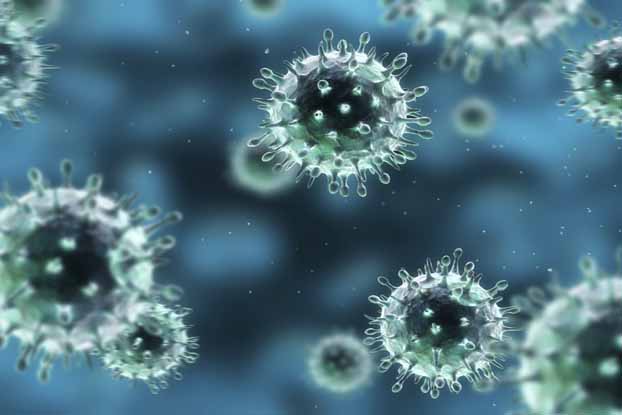 First positives of the season
The season so far is relatively quiet but we had our first positives early this year in week 40 and there was a tie as 2 sites had positive specimens in week 40. They are
Killarney had a positive influenza A(H3N2) and Drogheda with an influenza B case.
In week 42 Kenmare had a positive for influenza A(H1N1)pdm09 so 3 different strains have occurred early this year.
The Australian Situation
There has been a lot of media hype about the season just passed in Australia. The reality is a little less dramatic.
The Australian season was very similar to last season in Ireland and Europe, with the same influenza A(H3N2) genetic clades/subclades circulating (3c2a & 3c2a1), which mainly affected those aged 65 years and older. In the Northern Hemisphere, the majority of influenza vaccine effectiveness (VE) estimates for influenza A (H3N2) were less than 50% for the 2016/2017 influenza season. This has been the case for the past 9 seasons. Influenza vaccines provide substantial protection against influenza A(H1N1)pdm09 and influenza B, and reduced protection against influenza A(H3N2). The H3N2 flu strain affects older people more significantly than younger age groups.
Some FAQ's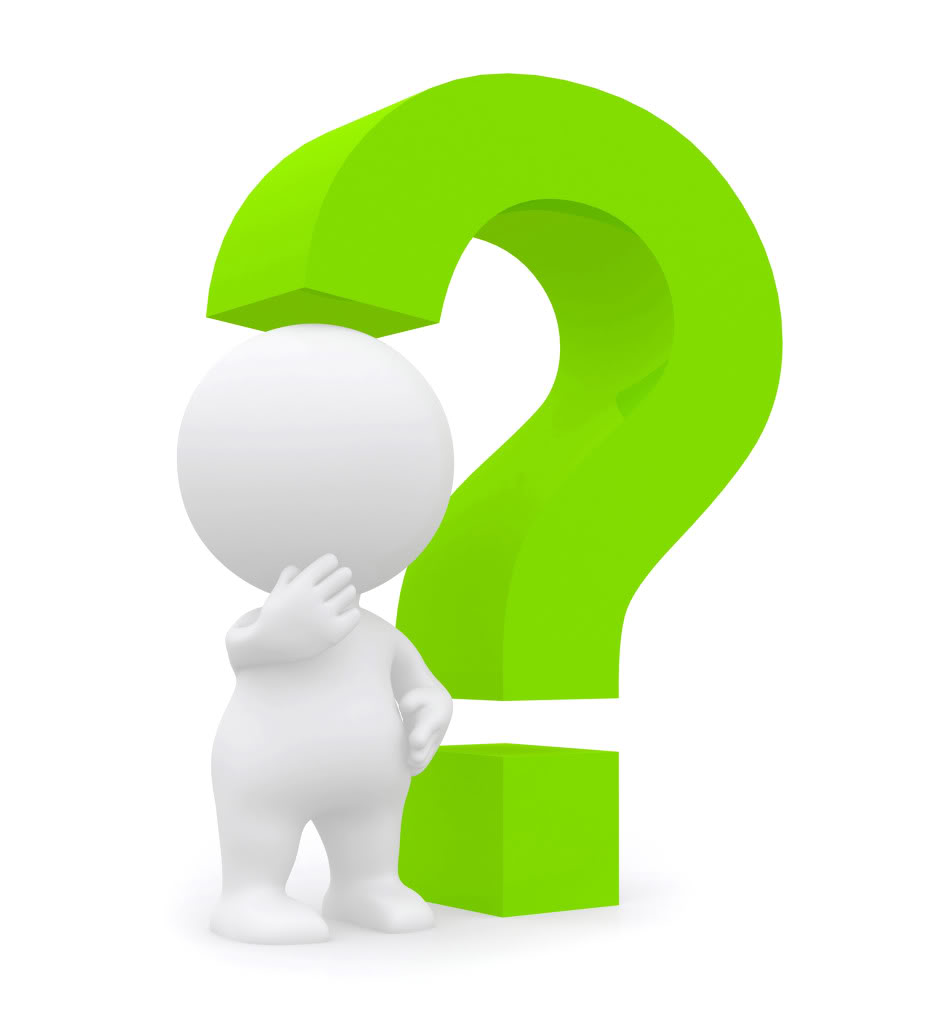 Don't forget to use this year's form with your swabs and PUT YOUR SITE ID NUMBER ON THE FORM.
Unless you are in the iMove study you should carry out one swab per week from each site. If you do a swab tell your colleagues so that they don't do an extra one that week.
Out of date influenza flu swab packs from previous years. I have checked with the HPSC and confirmed it is OK to dispose of these in the general refuse collection.
Finally I mentioned last year we might try and develop returns happening automatically, these things always take time but it is still planned, more news on this when I have it.
As always we would like to thank all those practices who take part in the Disease Surveillance. Without your cooperation and assistance, the accuracy of the statistics would be jeopardised. The importance of the role you play in surveillance in Ireland and globally cannot be under-estimated. Keep sending in those reports on time.
Michael Joyce / Olga Levis
ICGP Disease surveillance