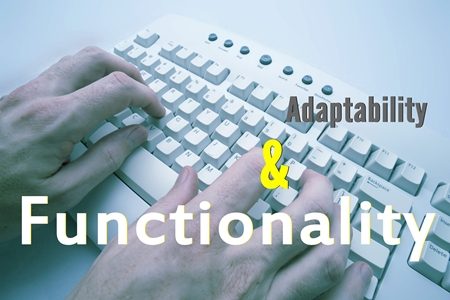 The HealthOne program is packed with features which make it a supreme, quality program. This make it incredibly flexible for the user.
One of the advantages of HealthOne is how it has been designed and programmed.
Features include:
Powerful database
User Dictionary.
All the above features are easily customised to suit user preference.