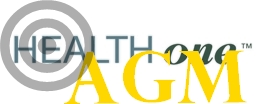 The HealthOne AGM this year was held in the salubrious setting of Carton House in Dublin. One cannot deny the beautiful setting, and it lended itself wonderfully to providing an excellent AGM weekend for all those who attended.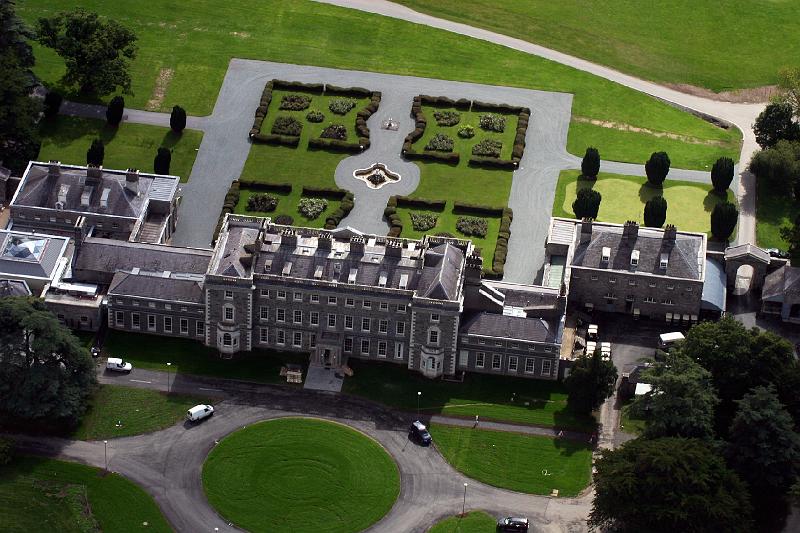 The Scientific meeting on Saturday was attended by record numbers this year. Very enthusiastic users from all corners of the country came together to learn and to add their knowledge to an extremely informative day.
If you were unlucky enough to miss our AGM this year, Fear not!!! Below you will find links to some of the sessions that were provided on the day.


The highlight for most, was the research which was carried out by our participants for the annual Audit Prize. One cannot underestimate the work that went into producing these excellent research projects. The projects which were produced can be seen below.
Byrne-Pertussis Vaccination uptake
Caden – Psoriasis
Curran-Coffey – HRT WINNER
Marafi – NIDDM
McElhinney – ACE1 Prescribing
This proved so successful that it is anticipated it will be extended to other practice members. WATCH THIS SPACE for next year!!