Diabetic Cycle of Care 2016
This initiative has now been introduced into the healthcare system by Minister Leo Varadkar in February 2016
This is a major step forward in expanding the scope of general practice into Chronic Disease Management.

It allows patients with Type 2 Diabetes to be managed in the community, by their own GP and practice nurse they know, rather than in a hospital clinic where they might have to queue for hours to see a different doctor each time.

This is better for patients and it also frees up hospital resources for more complex cases. I hope that the Diabetes Cycle of Care service will be used as a model for more chronic diseases to be looked after in the community, including COPD, asthma and heart failure."
As a result HealthOne has been one of the leading programs in terms of identifying, and managing this cohort of patients within General Practice. There has been huge work to ensure that the data collected within healthone can be easily collected, and transferred without the need for DOUBLE ENTRY. In terms of time management within a clinical setting, this is crucial.
In HealthOne we have simplified the process for the end user. We have created Mediforms to use for the First visit and the Review visits. These Mediforms should already be available for use with your latest version, but if for some reason you need to download the mediform, it is available here on our website.
Go to Mediforms/Downloads and search for the Diabetes Cycle of Care mediform or the Diabetes Review mediform.
You can use the videos below to identify, flag and manage your Diabetic patients.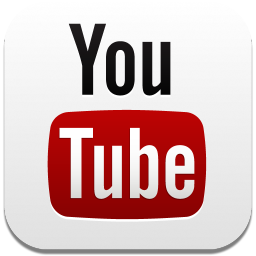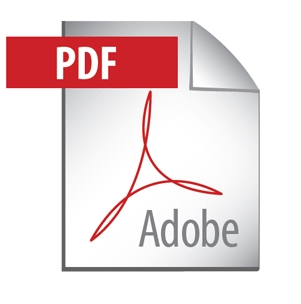 ICGP Practical Guide to Integrated Type 2 Diabetes Care (Click to download)